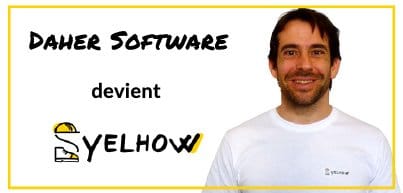 Daher Software continues its mission under the name Yelhow! Our ambitions and values have not changed. Come and discover it with Baptiste, our CEO.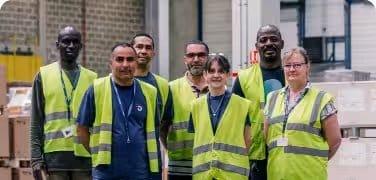 The Future of Industry : the 3rd industrial revolution is entering a second phase: it will now be driven by field operators and not by technologies. Discover more in our article !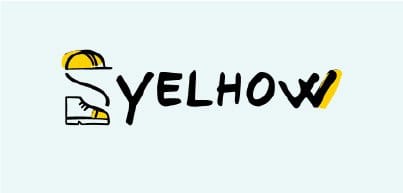 Let the Yelhow adventure begin! We'll use this first blog post to tell you about where we come from and where we're headed.